This tutorial will show you how to set up on Kodi. We are using the newest version of Kodi as the example. 

VIDEO TUTORIAL CLICK HERE

The first step is to download and install the latest Kodi. You will then need to choose the PVR client for this purpose. To do this, select Navigation to TV and then hit the Add-on browser tab. See the screenshot below: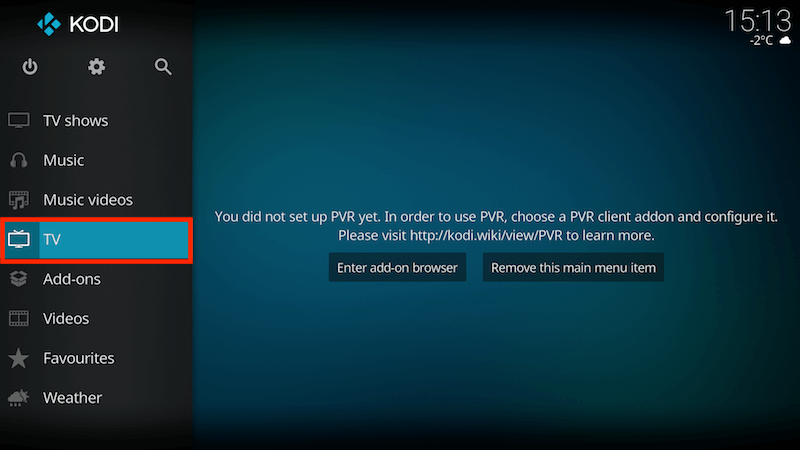 Select Enter add-on browser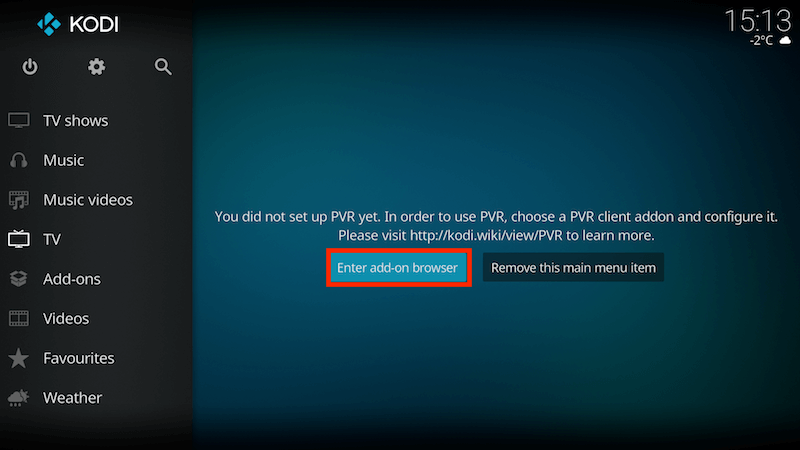 Select PVR IPTV Simple Client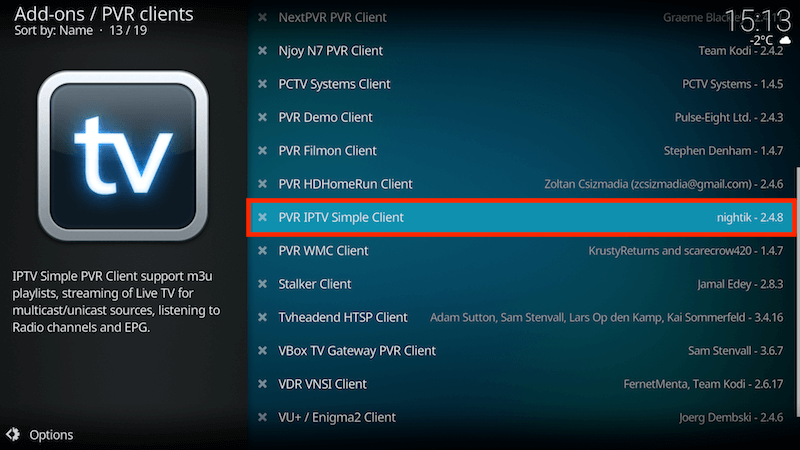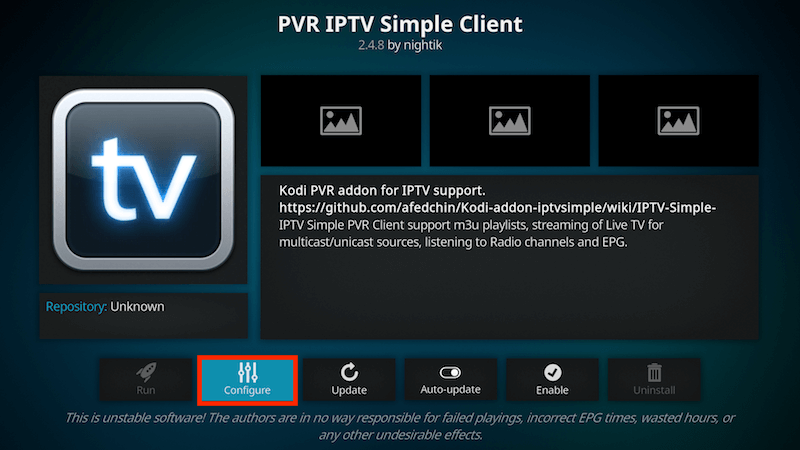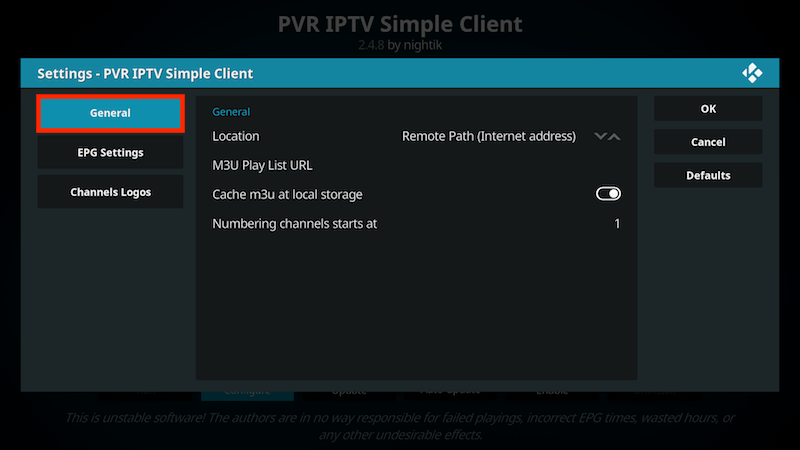 Location to Remote Path (Internet Address)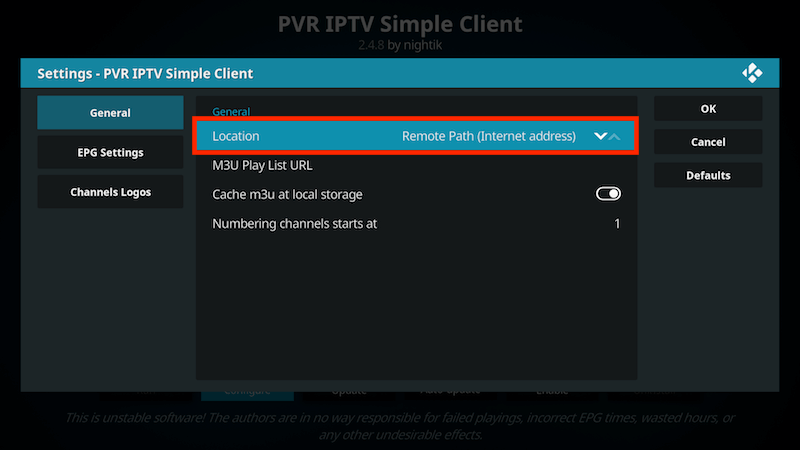 Then Select M3U Play List URL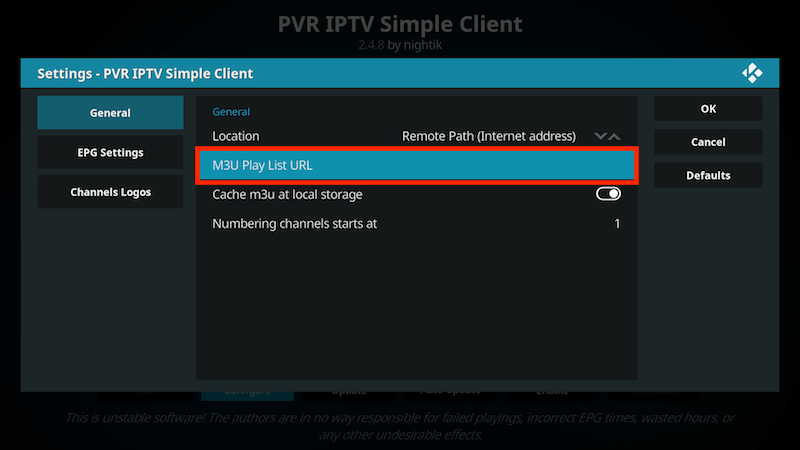 You will now go and click the m3u Playlist URL. You will be required to add your m3u link. Just paste the m3u link that we have offered you when you signed up with us. You must make sure that the type is set to "m3u_plus and also the output is set at ts. Once you are sure of this, hit OK. See the screenshots below: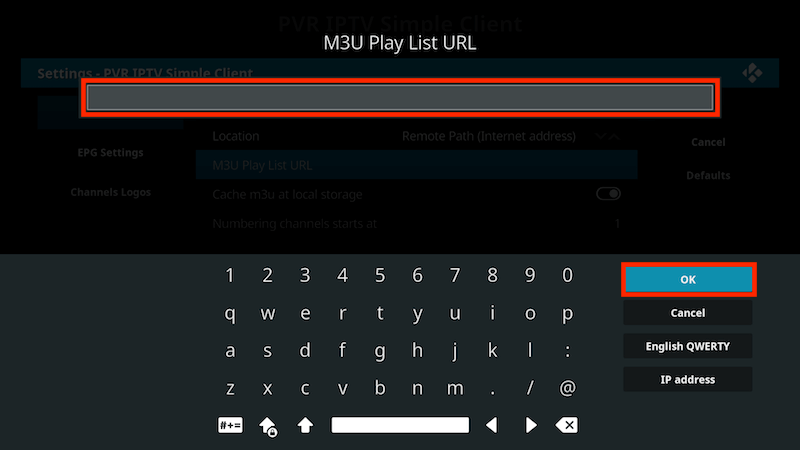 If you have an M3U text file stored locally on your network/computer/box then set the Locationto Local Path (include Local Network)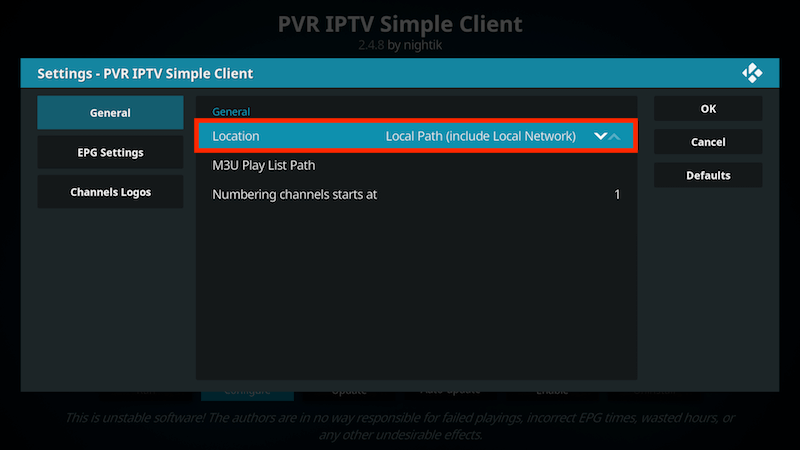 Then Select M3U Play List URL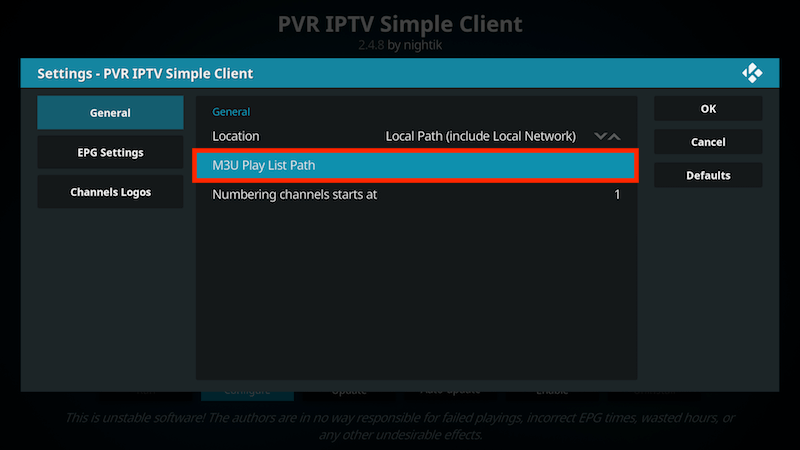 Navigate to where the file is stored and select it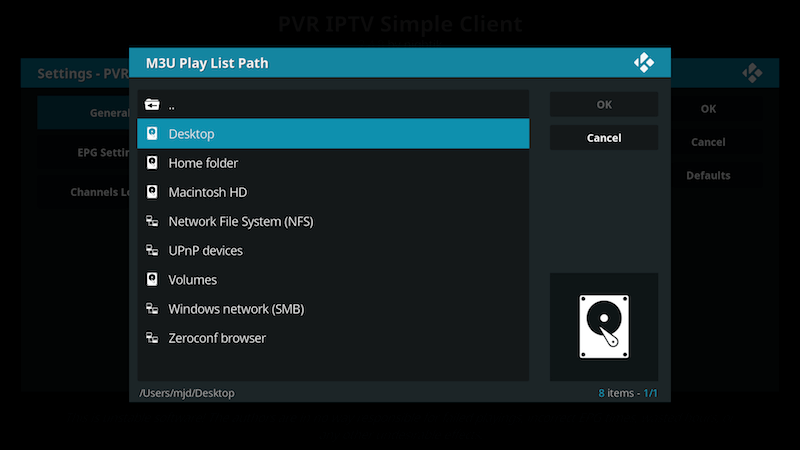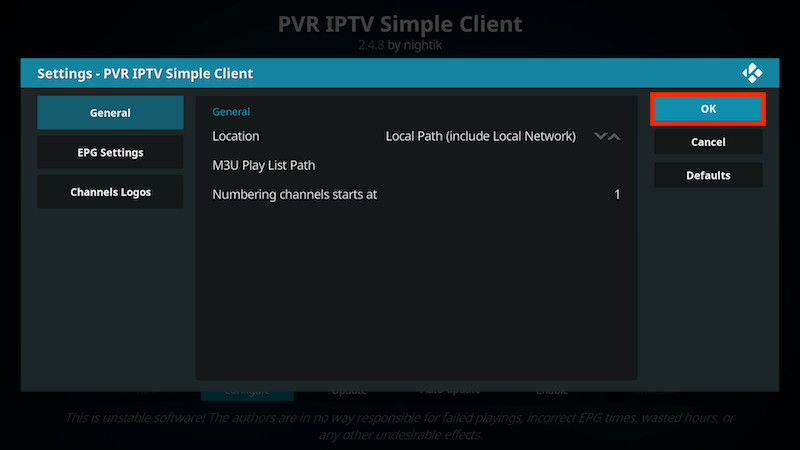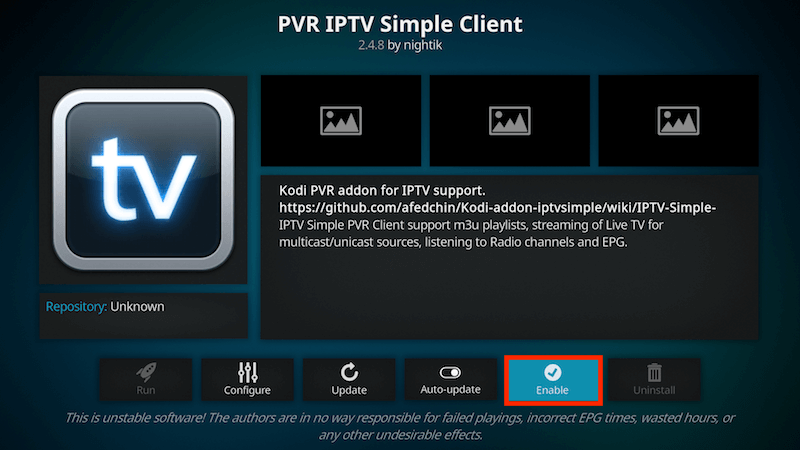 Wait for notification of channels loaded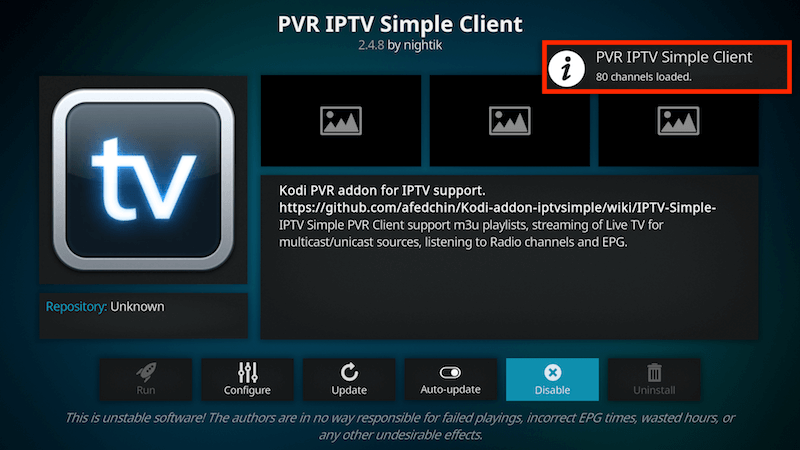 Now when you go back to the Home Screen and select TV it should look like this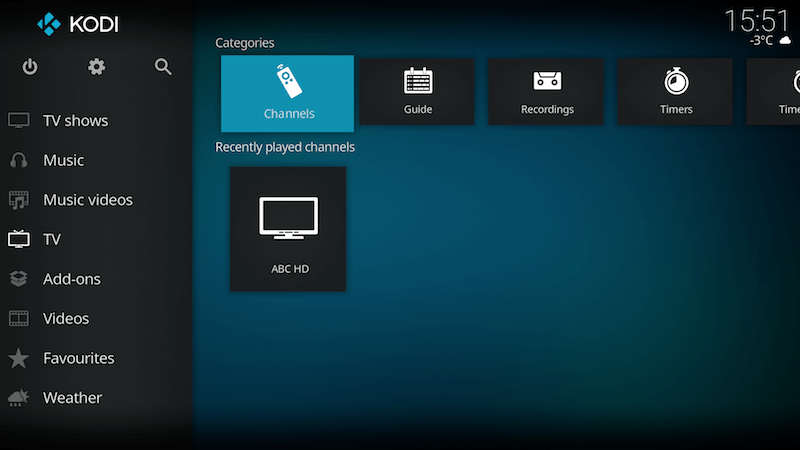 If everything has been done right, it should be easy to see all the channels listed. Once the program has finished loading all the files, just restart Kodi. You will see all channels now. 
Now Navigate to the "EPG Settings" and click on the XMLTV URL Bar to set our XMLTV Url.
Step 1: Start KODI.
Step 2: Proceed to PVR IPTV Simple Client and select "Configure".
Step 3: Select "EPG Settings".
 Step 4: On "Location" select "Remote Path (Internet address)" and enter "EPG URL" at"XMLTV URL".
The EPG works like this : http://mysrs.top:80/xmltv.php?username=xxxx&password=xxxxx
Replace XXX with your m3u username and XXXX with your m3u password which you can see in your m3u file which should look like this :http://mysrs.top:80/get.php?username=YOUR-USERNAME-HERE&password=YOUR-PASSWORD-HERE&type=m3u_plus&output=ts
Step 5: Click "
OK
" and reboot your 
KODI
 device.
 Now TV guide will be added next to your TV channels.